Block Group
Text Block - Normal - Left
Trusted, passionate, socially-responsible water professionals delivering life-sustaining, high-quality water and exceptional service while protecting the environment, enhancing our communities and providing a fair return to shareholders.
At Connecticut Water, we're more than 200 local, dedicated and highly-trained employees who work 365 days a year to deliver high-quality water.
Image Block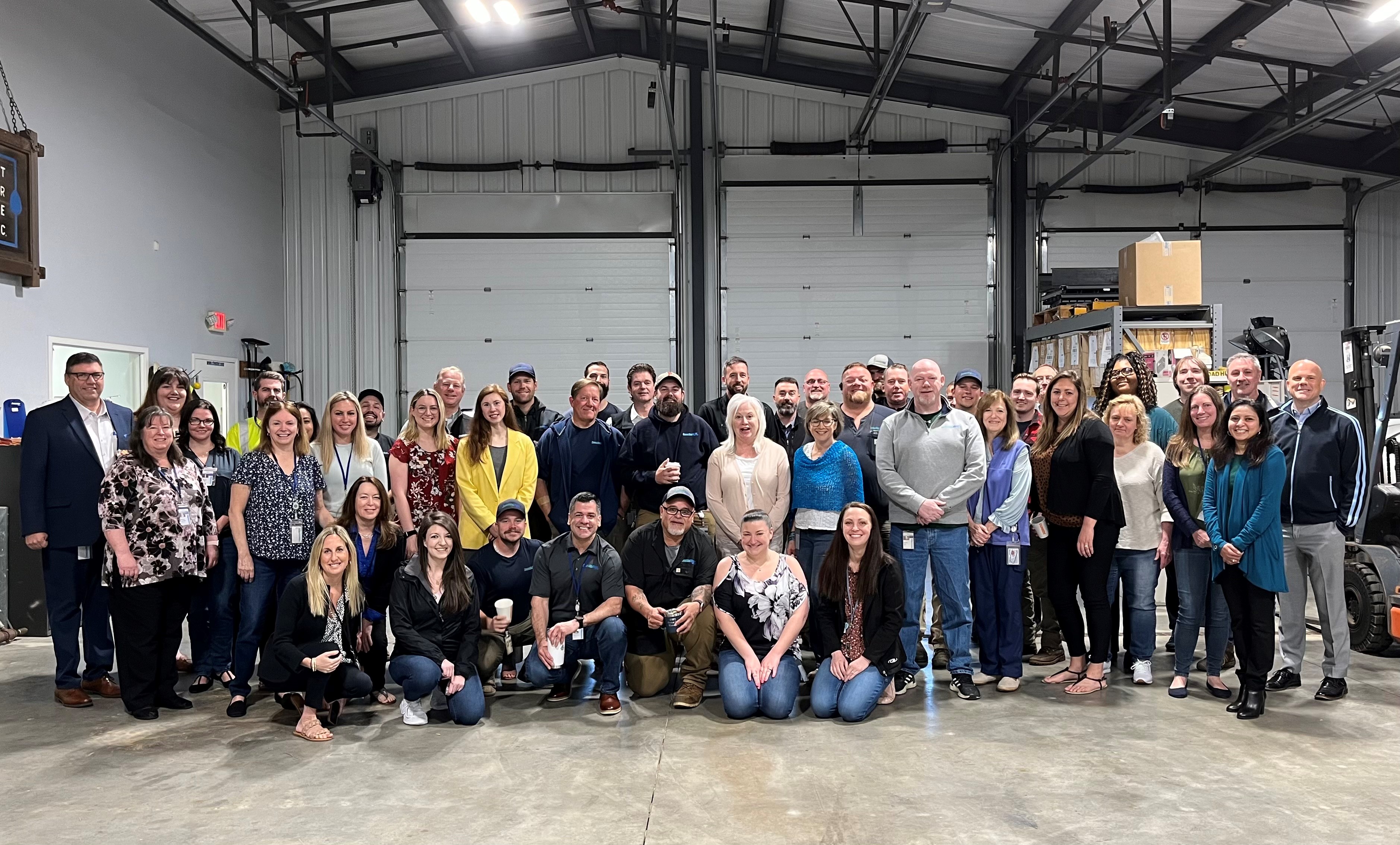 Text Block - Normal - Left
Connecticut Water is a public water utility regulated by the Connecticut Public Utilities Regulatory Authority (PURA). The company provides water service to more than 107,000 customers in 60 Connecticut towns and wastewater services to 3,000 customers in the town of Southbury, CT.
The towns served are Ashford, Avon, Beacon Falls, Bethany, Bolton, Brooklyn, Burlington, Canton, Chester, Clinton, Colchester, Columbia, Coventry, Deep River, Durham, East Granby, East Haddam, East Hampton, East Windsor, Ellington, Enfield, Essex, Farmington, Griswold, Guilford, Haddam, Hebron, Killingly, Killingworth, Lebanon, Madison, Manchester, Mansfield, Marlborough, Middlebury, Naugatuck, Old Lyme, Old Saybrook, Oxford, Plainfield, Plymouth, Portland, Prospect, Simsbury, Somers, South Windsor, Southbury, Stafford, Stonington, Suffield, Thomaston, Thompson, Tolland, Vernon, Voluntown, Waterbury, Westbrook, Willington, Windsor Locks and Woodstock.


Connecticut Water is a subsidiary of SJW Group.
SJW Group is among the largest investor-owned pure-play water and wastewater utilities in the United States, providing life-sustaining and high-quality water service to about 1.5 million people. SJW Group's locally led and operated water utilities - San Jose Water Company in California, The Connecticut Water Company in Connecticut, The Maine Water Company in Maine, and The Texas Water Company in Texas - possess the financial strength, operational expertise, and technological innovation to safeguard the environment, deliver outstanding service to customers, and provide opportunities to employees. SJW Group remains focused on investing in its operations, remaining actively engaged in its local communities, and delivering continued sustainable value to its shareholders. For more information about SJW Group, please visit www.sjwgroup.com.